Corporate event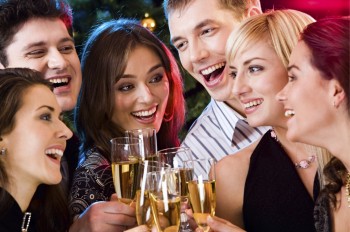 Secluded, peaceful and offering complete privacy, Luokesa mansion is the perfect venue for your corporate event – a luxurious retreat in the beautiful natural setting.
We can take care of any corporate event: 
Management development
Team building
Corporate incentives
Business celebrations
Small conferences
Presentations
Product launches
Our corporate events team will assist you to tailor your day to meet your exact requirements: create a great scenario, equip the event technically, build the stage, install lightning, erect tents, install attractions and invite the best performers and presenters. We can also organize the production of all the accessories for the party: special t-shirts, prizes, diplomas (framed). The whole event can be filmed and a memorable movie made for the company.